Fuck your weakness
Who would of thought, after being criticized and eight of a lifetime about eye contact, mumbling 90 percent of everything said, having a scholarship interview go horrible, sucking at girls, being the least photogenic person, and too quiet, your boy is a Communications major. Throw me some more bows life. 
"Let's do an exercise. If I told you I would give you 10 million dollars to jump..."
– Eric Thomas 
Logic is getting no love as an XXL Freshman, because he doesn't have a big enough fan base. That's the same thing said about Macklemore when he was on the list last year. IJS
you might..
  "you might be smarter, your family might come from privelege, your daddy might own a company but you will not out work me. you will not have more drive than i have, more passion than i have and i'll beat you every single day because i have passion. you will not wake up early in the morning because you're spoiled…i will out work you." -eric thomas
15 Page Essay Title, "The Impossible Task: Defending Hip-Hop AKA Motivational Music"
Playlist Proper. MySpace reminiscing 
I finally quit….. after being rejected numerous times, avoided, and neglected. I get the point. Thanks.
REALLY shows how much you care. And im the one that got turned down. Thanks yo.
Really real talk. I miss her.
K.Dot
"Animaniac the only thing that gave me peace of mind I'm a maniac when aiming at the enemy that lied"
Elementary Hood Shit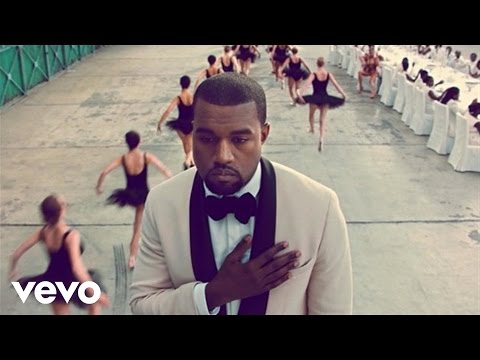 Listen